Description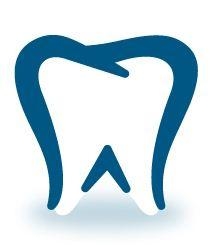 Daniel A Dempsey, DDS has a dental office in Manhattan, KS offering services as a general dentist he provides crowns, teeth whitening, bridges, emergency, and cosmetic dentistry.
Web Link

Products

Cosmetic Dentistry, Dentist, Family Dentist, Teeth Whitening, Dental Crowns, Dental Sealants, Tooth Extractions, TMJ Assesments

Year Started:

1983

Featured Businesses

Serving your area

Why pick just any cosmetic dentist?Get a free custom dental referral

Manhattan, KS

We cater to cowards!
---
The Manhattan Mercury, 318 North 5th Street, Manhattan, Kansas, 66502 |
Reproduction of any kind is prohibited without written consent.
OUR PRIVACY POLICY HAS CHANGED. PLEASE SEE THE PRIVACY POLICY LINK ABOVE.